FIFA World Cup 2022: The Indian football team has made significant progress in their game and is now set to play in the Round 2 of Qualifier of the FIFA World Cup 2022. They are in Group E alongside Qatar, Oman, Bangladesh, and Afghanistan. The round 2 of Qualifiers will commence from 5 September 2019 and will go on till 9 June 2019.
The first match of the tournament is between India and Oman. The Indian team has a perfect and well-balanced squad, and it will be the right time for them to show the world about their capabilities and worth. But they have to fight vigorously against all the rival teams as all the team will give fierce competition to them.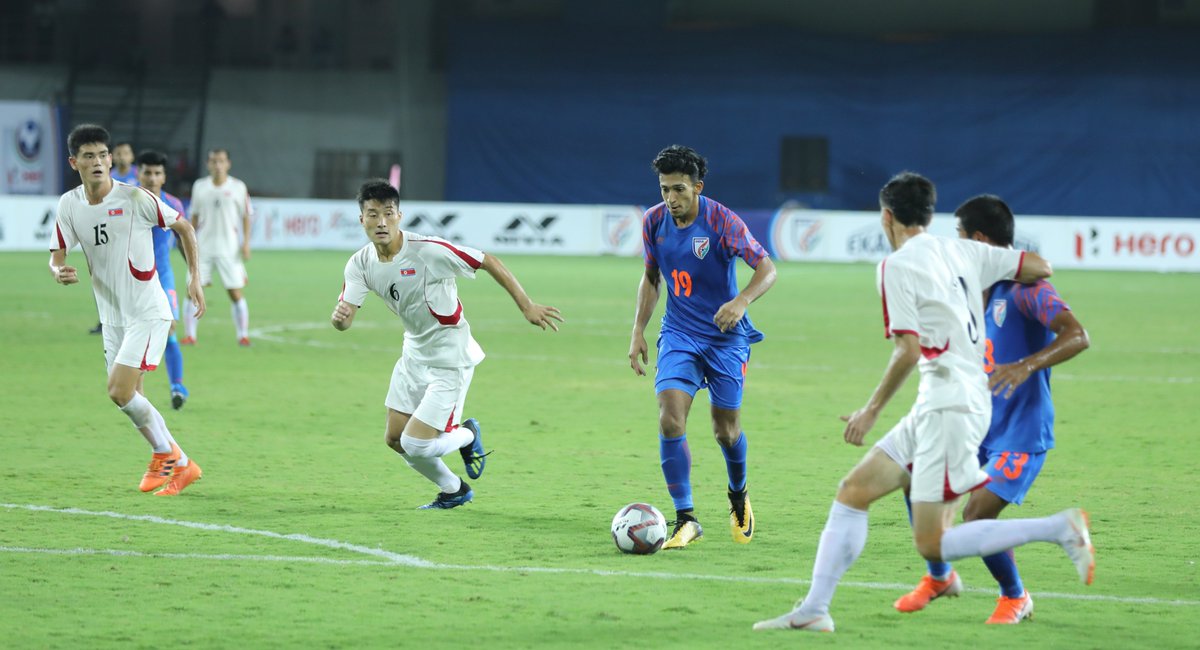 The group stage will be played in a "Round Robin Format." In this format, the teams will face each other twice in Home and Away fixtures. Qatar is going to be a huge threat for all the teams. They will highly boost by their recently concluded performances in Copa-America 2019.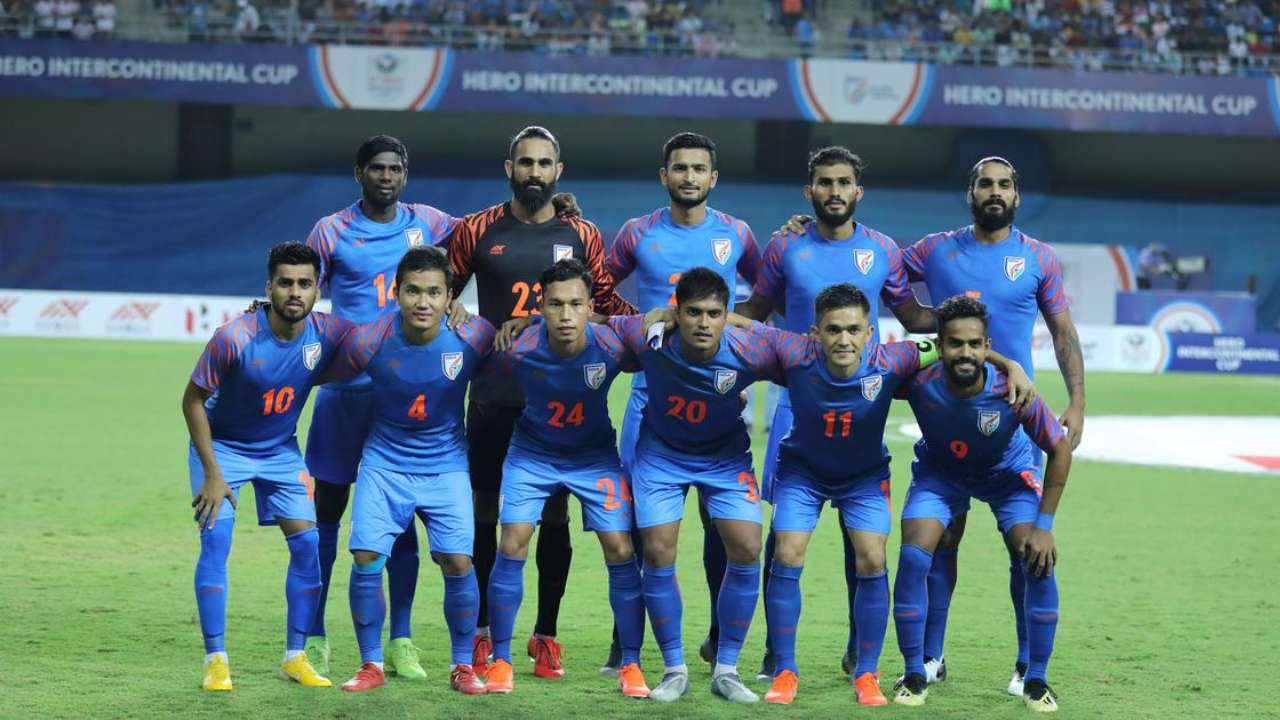 The full schedule of India's matches
September 5 – India vs Oman
September 10 – Qatar vs India
October 15 – India vs Bangladesh
November 14 – Afghanistan vs India
November 19 – Oman vs India
March 26 – India vs Qatar
June 4 – Bangladesh vs India
June 9 – India vs Afghanistan
Groups and teams 
Group A: China, Syria, Philippines, Maldives, Guam.
Group B: Australia, Jordan, Chinese Tapei, Kuwait and Nepal.
Group C: Iran, Iraq, Bahrain, Hong Kong, Cambodia
Group D: Saudi Arabia, Uzbekistan, Palestine, Yemen, Singapore
Group E: Bangladesh, Oman, India, Afghanistan, Qatar
Group F: Japan, Kyrgyz Republic, Tajikistan, Myanmar, Mongolia
Group E: UAE, Vietnam, Thailand, Malaysia, Indonesia
Group F: South Korea, Lebanon, DPR Korea, Turkmenistan, Sri Lanka